January 18, 2013
Business not quite as usual
DBC has an almost two decade journey behind it, with same target, values and mission. We want to set the global standard in the provision of active physiotherapy and solutions for improving quality of life by offering a state-of-the-art active physiotherapy concept together with our global partners. We have a 100 clinic proven track record so one can say we have succeeded. However, the world has changed during these years and current economical turmoil forces us to reassess our plan. Macros on the worldwide scale are on our side. The shape of the demography and aging is issue an in Europe and mature markets generally; on the other hand healthcare has big role in emerging markets as well. Both trends generate demand for our services, but the current financial market sets challenges for investments. Banks have tightened their terms for investments on capital markets.
Our current go-to-market model is based on up front investment and ongoing license fees based on clinic revenue. We have seen major difficulties on rolling out new clinics globally due to a capital market freeze out. Clinic revenue has dropped in 2012 compared to 2011, and we have faced difficulties to collect ongoing license fees as well.
Scalable business is the best business. The DBC concept active physiotherapy service model and treatment protocols are scalable and deliver proven high quality – this is an exceptional case in a traditional service industry. DBC concept sales are scalable as well, imilar to the product industry in general terms. In our business we have the unleashed potential in connection to our traditional services. DBC treatment protocols, medical data, database of treatments, and generic clinical business knowledge – all linked but aside from our devices – are valuable content for add on sales – in the form of software.
Therefore, we have revisited and reshaped our strategy towards being a total solution provider for the physiotherapy industry. Our aim is to offer turn key solutions for clinic operators in all stages from, start up to a full blown scalable DBC concept clinic. Our future product platform consists of four modules; FYSIO PRO BASIC, FYSIO PRO PLUS, DBC ENTERPRISE CLINIC and DBC CONCEPT CLINIC – all available as service with minimal to no upfront investment needed.
FYSIO PRO BASIC is a solution with a software package covering a clinical information system and back office functions to run a clinic. FYSIO PRO PLUS  adds DBC scientific and medical content with access to a DBC medical forum. DBC ENTERPRISE CLINIC extends the solution with specific DBC treatment device sets for the back, neck, shoulder or knee as well as DBC branding tools. DBC CONCEPT CLINIC is fully realized solution covering all DBC products and devices as well specific web based DBC marketing tools.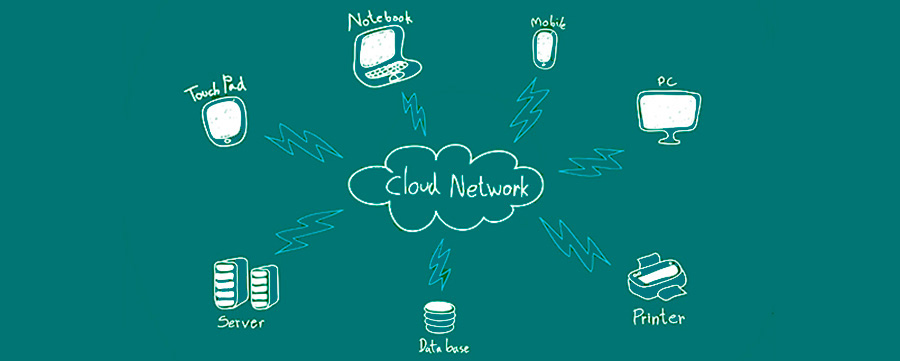 All these DBC modules will be priced on fixed monthly fees. Software modules are delivered as a Cloud service, so IT infra investments are minimal. DBC web based marketing tools increase awareness of the concept and its modules. DBC differentiates from its peers by combining strong medical background and content to clinical information software and treatment devices in easily adaptable modules. Easy to buy, implement and use.